Look and feel younger today with the Riverside Skin Clinic in Henley.
Skin treatments for lines and wrinkles are increasingly popular and it's easy to see why. A hectic, demanding lifestyle can take its toll on good skin and that's why many women and men want to preserve their appearance by looking fresher and younger. Thankfully, there are now many non-surgical alternatives that can have wonderful results.
Why not rediscover your natural beauty and help boost your confidence? The Riverside Skin Clinic in Henley is a leading non-surgical aesthetic clinic offering anti-ageing and skin treatments that are tailor made for you. We have over twenty years of expertise and experience, operating skin clinics in Henley-on- Thames, Oxfordshire.
We offer anti-wrinkle injections to soften frowns, furrows and laughter lines and dermal filler such as Juvederm. Restylane and Sculptra will help restore our lost facial volume that occurs naturally as we age. The Riverside Skin Clinic in Henley can help you to create a natural, fresher look, with our advanced skin care and simple glycolic peels producing a smoother, clearer complexion.

For a free consultation, phone our Henley Skin Clinic on 07973 137109 or email: info@riversideskinclinic.co.uk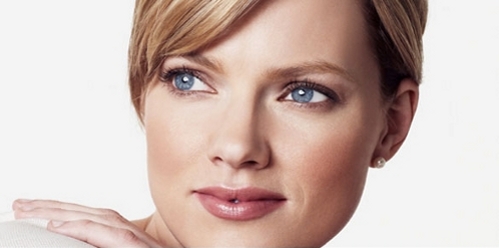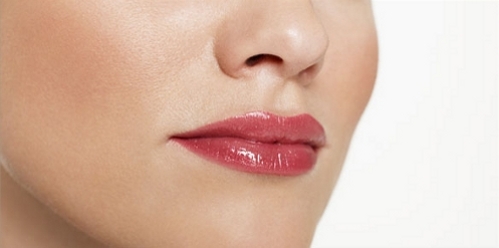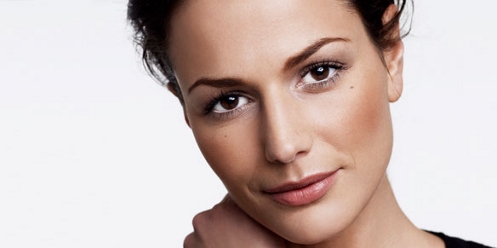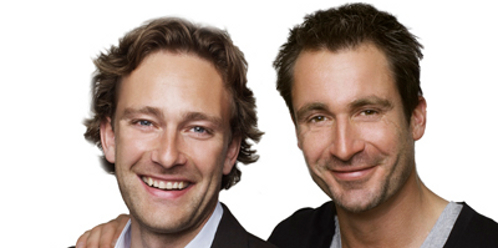 Our skincare treatment options include;